Leave a comment
May 6, 2018 by Ayman Fadel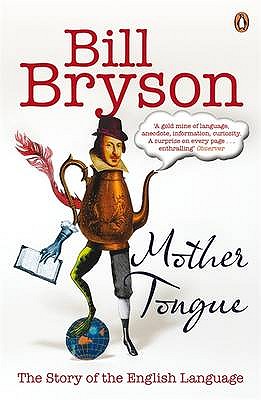 August 30, 10 am, at the 3rd Floor Meeting Room at the HQ Library on Telfair St.
The Mother Tongue: English and How It Got That Way by Bill Bryson
ARCPLS: 3 print copies, PINES: 53 print copies
categories: language study, language enthusiasm
The author of the acclaimed The Lost Continent now steers us through the quirks and byways of the English language. We learn why island, freight, and colonel are spelled in such unphonetic ways, why four has a u in it but forty doesn't, plus bizarre and enlightening facts about some of the patriarchs of this peculiar language.
RSVP & Share on Facebook